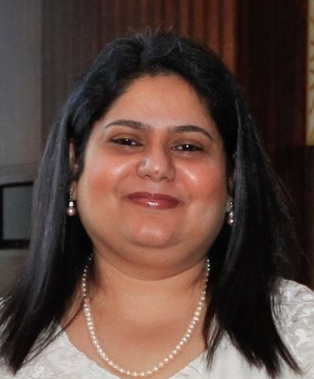 Ms. Gulzar Khoja – Director
Gulzar Khoja's professional experience comprises senior management and governance positions in finance, operations and audit functions of large multinational (mostly oil and gas industry) and national organizations.

She has hands-on experience in managing the finance function, monitoring business performance, streamlining business processes, conducting risk assessments, designing, implementing and supervising control frameworks, organizing change management, evaluating projects, supervising project management, managing governance boards, ensuring legal and statutory compliances, and working in multi-cultural environments with diversely-skilled professionals.

Gulzar has also pursued a parallel career path in the social sector through leadership roles in governmental and non-profit organizations. Through direct involvement in both commercial and non-profit organizations, she has taken the best of both worlds and refined her values, leadership style, and human resource management- with particular focus on accountability to organizational goals in parallel with people development.