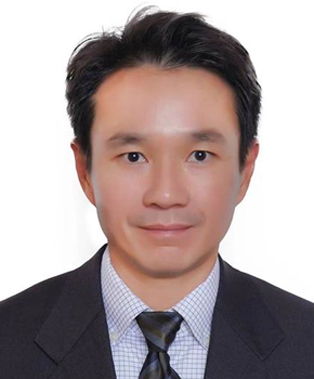 Mr.Malcolm Chang Yee Meng – Director
Malcolm Chang graduated from Brunel University, UK with Bachelor of Science in Economics in 1995. He began his career in Yantai Raffles Shipyard Ltd, Singapore, as a commercial manager and left in 2012 as an Executive Director of CIMC Raffles Pte Ltd (then one of China's largest offshore drilling rig manufacturer).
In 2012, he joined Infraavest Pte Ltd and with his interests and experiences in the food and energy businesses, he guided Infraavest from a single energy infrastructure business to the multi-faceted investment company today.
Malcolm currently holds Directorship in MS Nutrition Pte Ltd, Northsea Foods Pte Ltd, Fauji Infraavest Food Ltd, Asia Petroleum Ltd and FOTCO. He enjoys outdoor activities during his spare time and has particular interests in water sports and photography.