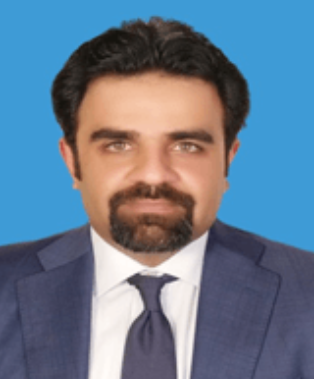 Mr. Munaf A.M. Abbas – Director
A Chemical Engineer with more than 23 years of experience in the oil and gas industry.
Munaf started his career with Kuwait Petroleum International (KPI) in Rotterdam in the Kuwait Petroleum R&D Center in Europoort, The Netherlands. He has the experience of handling several projects for European affiliates as well as for Kuwait Petroleum Corporation (KPC) / Kuwait National Petroleum Company (KNPC) a subsidiary of Kuwait Petroleum Corporation (KPC) and was a member of the Concawe STF-3 Group.
This experience was followed by a stint with KPC, Kuwait, in the Quality Control Department. He was also a member of the GCC committee for the standardization of specification committee (GSO-TC7). He moved to Independent Petroleum group (IPG) in late 2008 and is the manager of the Technical Services division in the Marketing Department responsible for quality control and terminals.
He is also actively involved with the Business Development Department for the development of new projects and is a Board Member GIMTL/IGBTL terminals in Mozambique representing IPG.