APL has taken multiple energy savings initiatives in the last few years for energy conservation.
Low Voltage Discharge (LVD) Lights
APL successfully replaced the conventional sodium plant lights at its terminal with energy efficient LVD lights resulting in annual energy savings of 117 MWh.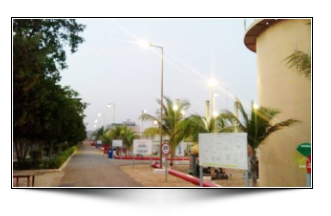 Variable Frequency Drive (VFD)
VFD was installed on motors of Boiler Forced Draft Fan and Cooling Water System resulting in annual energy saving of 20 MWh.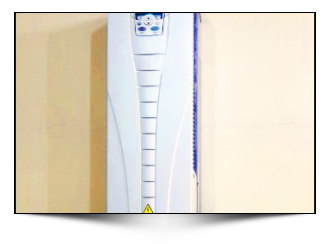 As a part of our Go Green Initiative we have implemented the control printout and duplex copying at all locations. Through these initiatives, we have achieved savings in paper consumption by 45%.