Health, Safety and Environment
APL is committed to carry out its operations as per the best international HSE practices and has developed HSE management systems (HSE System), which are an integral part of APL's daily operations and are religiously followed. APL's HSE System provides the framework for safe operations and reduces the adverse impact on stakeholders' health and environment. The System establishes an organized and consistent approach to HSE processes and performance and it is a tool that assists APL to assure regulatory compliance, conformance with the corporate HSEQ Policy and continual improvement of environmental and safety performance. The HSE Management System follows the general model of the ISO 14001 & OHSAS 18001 Standards, all these are integrated together to achieve health, safety and environment goals.
APL COVID-19 Response
APL had taken anti-COVID-19 initiatives/measures as early as February 2020 when the first case was detected in Pakistan, with a view to protecting employees' and other stakeholders' health. APL's quick responses involved postponement of planned employee engagement programs requiring close physical contact like Family Day, trainings & other employee events. Work from home/stay at home arrangements were made and CSR operations that meant big crowd gatherings like Mobile Health Unit services, literacy program and RO plant operations were suspended. Strict implementation of requisite SOPs like PPE usage, workplace/vehicle sanitizing/disinfecting, social distancing, etc.


Became the norm in APL offices and plant. Use of technology like Zoom meetings to avoid face-to-face meetings was adopted as new normal. For continuous sensitization, COVID-19 communications in various media forms are regularly shared with employees. The company also distributed 470 family packs of various grocery items to provide relief to families immobilized during the lockdown period. More importantly, APL continued paying full salaries and benefits to its employees as well as contractors' employees including those of its CSR/business partners.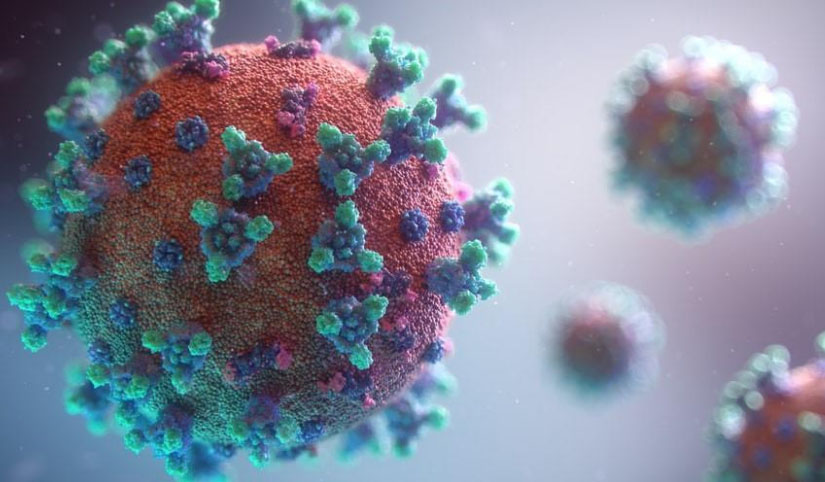 APL Joins Hands with Covid-19 Frontliners
APL has once again proven its commitment as a socially-responsible corporate citizen by donating a total of Rs. 5M to five non-profit organizations actively engaged in the fight against Covid-19, namely: The Indus Hospital, DOW University of Health Sciences, Sindh Institute of Urology and Transplantation, Childlife Foundation and Edhi Foundation.

This humble APL donation is intended for protective gears of doctors, nurses, paramedics and other frontliners from these institutions who toil day and night combatting this unknown enemy that has wreaked havoc on peoples' daily lives and businesses. On left of the picture is Dr. Abdul Bari Khan, CEO of The Indus Hospital (TIH) receiving the donation from Mr. Fawad Aftab, CFO APL. Dr. Bari expressed gratitude for the company's support, and on behalf of the company and CEO APL Mir Shahzad Khan Talpur, Mr. Fawad Aftab reiterated the company's appreciation for TIH's aggressive efforts in the war against COVID-19. Both partners expressed optimism for the end of this pandemic despite the huge challenges ahead.