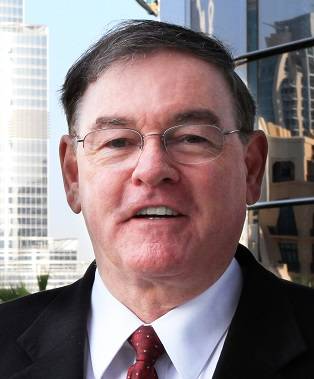 Mr. Peter Leathard – Chairman
President and shareholder of VECO International with its main office in Alaska USA. An original shareholder, founder and director of APL. A degreed engineer with nearly 50 years as a leader in the oil and gas industry. Extensive history in major project management, engineering and construction international business. Starting in the oil industry in a number of roles across the USA and Canada including Process Engineer, Project Investment Analyst and Project Manager.
Transferred to Alaska as a manager in the development and subsequent operation of North Americas largest oil and gas field located in the Alaska Arctic. Engineering Manager for the mega Arctic 6000 mile gas pipeline engineering and feasibility study. Moved careers to be an owner of a distressed small Alaska Oil service company where he led its growth into a worldwide and very profitable major Engineering, Construction and Project management company with operations in 24 countries. Since 2007 concentrates on select businesses such as VECO International and APL. Presently focuses his current business through a Family Partnership with its diverse investments. Has been associated with Pakistan since 1961.